BOUTIQUE VILLAS HOTEL
with private  pools
Villa Paradise is the seaside heaven you have been dreaming of...
 It is builded on a marvelous location by the  Plaka beach  the spot has to offer  breathtaking sea views 
just few meters from the golden sand.
 It is the harmonious combination of the enchanting sea, the fertile land, the mysterious rock and the endless sky. The spaces, the images and the sublime beauty of the Naxian landscape make Villa Paradise the ultimate place for ideal holidays and an unforgettable stay.


BOOK with us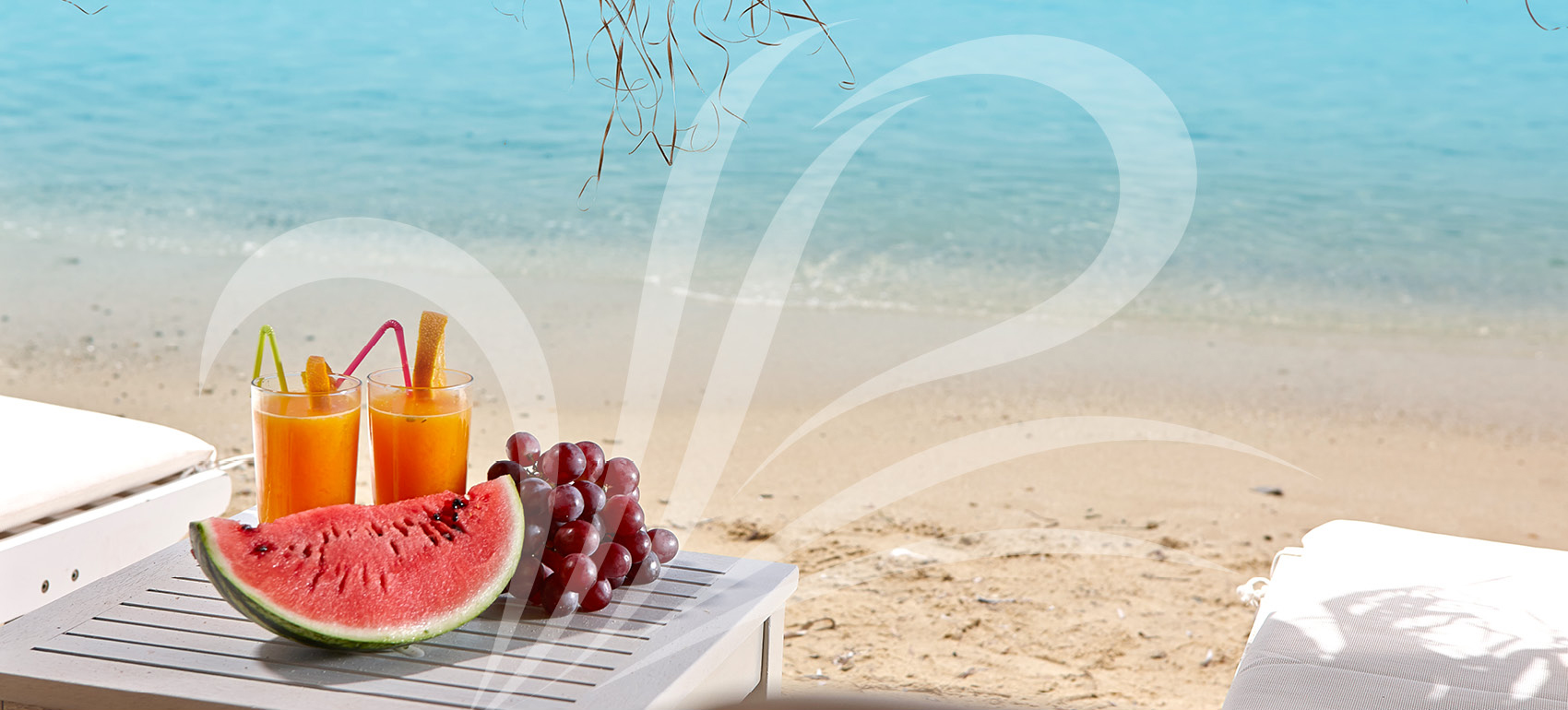 PLAKA NAXOS
THE ART OF HOSPITALITY
Eight luxurious villas with a unique style, environment friendly in complete harmony with the unravelled island philosophy, equipped with everything you may need for a comfortable and relaxing stay, the Villa Paradise complex is definitely a heaven created just for you in our wonderful island, Naxos!
The experience of your stay here will never be forgotten.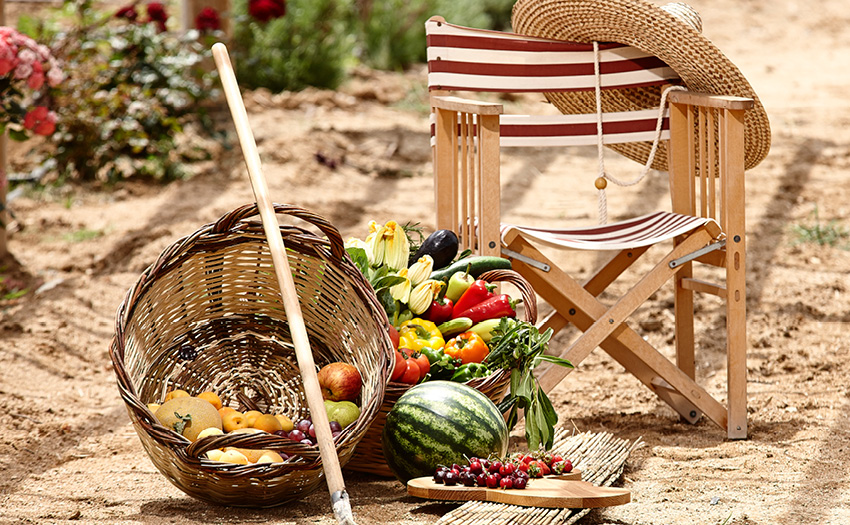 VILLA PARADISE
EXCLUSIVE EXPERIENCE
FIND OUT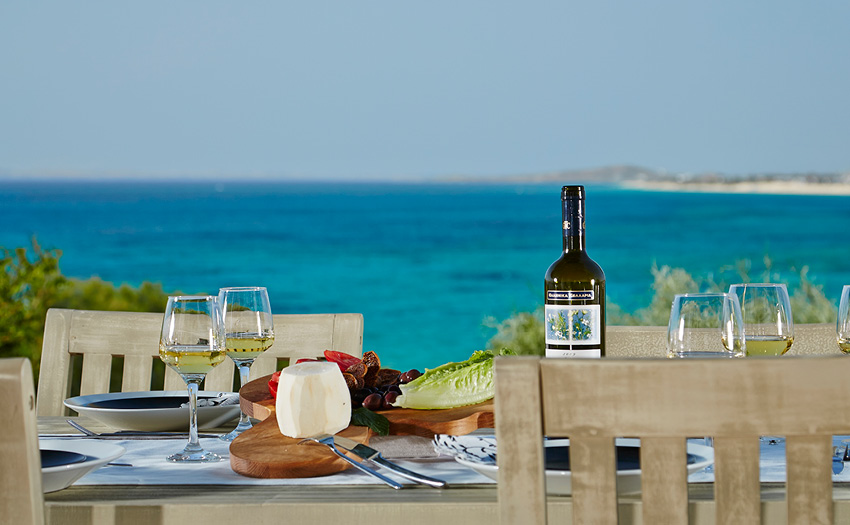 VILLA PARADISE
RESTAURANT