...built in the sun-carved rock
Villa Cave accommodates up to 3 persons.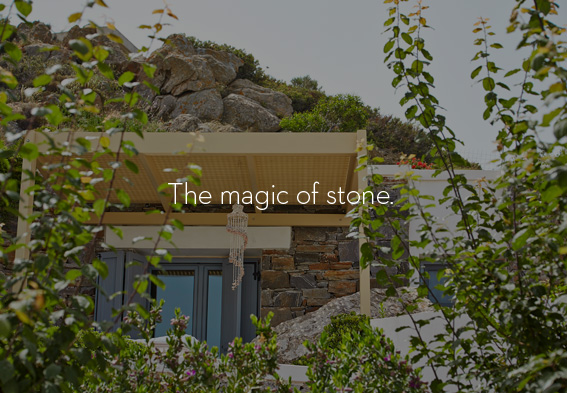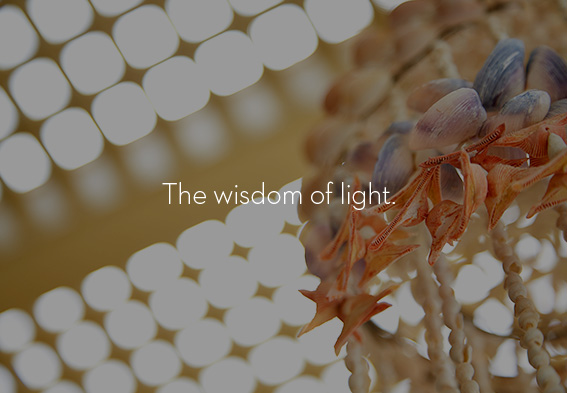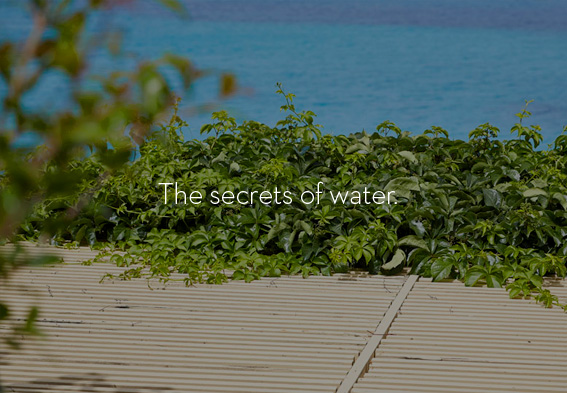 Welcome to Villa CAVE, one of our most special …spots. 45 square meters large, built literally in the sun-carved rock that some … ancient god has left here to remind us of the founding stones of the magnificent Cyclades. This picturesque villa can accommodate 2 plus one persons (1 bedroom and a single bed in the living room) and offers all the amenities you need combined with two large patios and a beautiful garden.

With a view able to unlock the secrets of the horizons, with the power of the earth and the timeless charm of the sea in pure harmony, there will be moments when you will feel that you completely belong here.

Staying in Villa CAVE, every day will have the feeling of being in the most beautiful place in the world.
Services and Amenities:

Wi-Fi
Internet

Satellite
TV

DVD
player

Cleaning every
second day

Transport to & from
the airport or the port

Sunbeds
at the beach

Private
parking area

The possibility of
dining outdoors

Living-room
patios

Garden

Access to the
vegetable garden

Laundry
Service

BOOK NOW