... inviting you to discover it with every moment
Villa YELLOW can accommodate 8 persons.
It has 4 bedrooms on the ground floor and three bathrooms.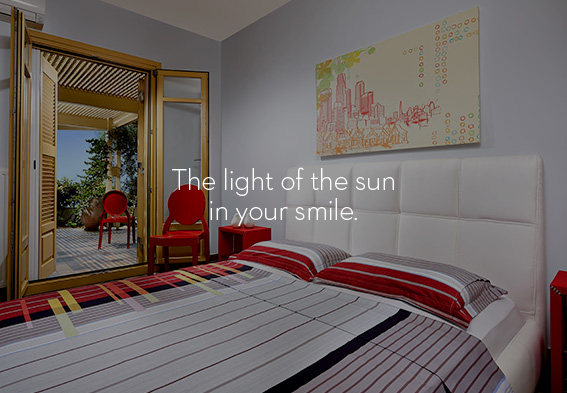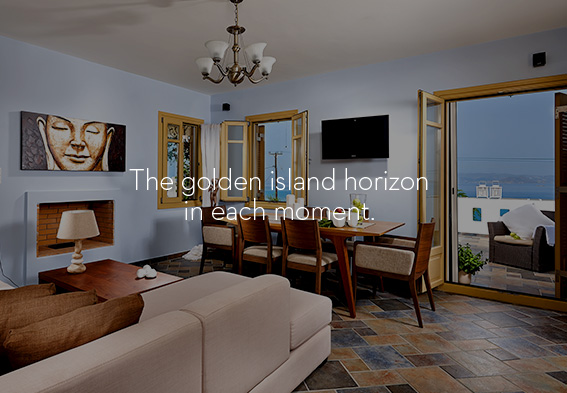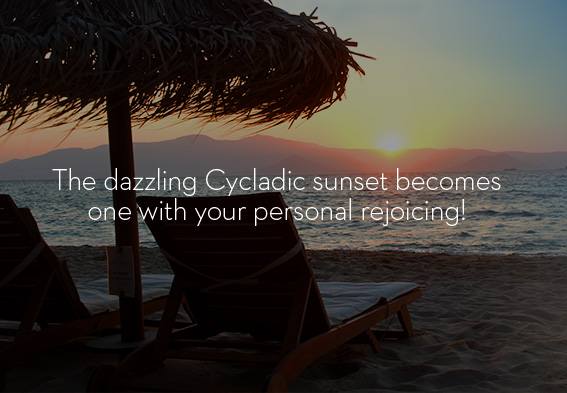 What makes Villa YELLOW unique is its unrivalled location able to offer the most exquisite images of your life.

In the two floors of this unique 160 square meter villa you will feel like living in your dream-house. Providing anything you might need for a luxurious stay, Villa YELLOW invites you to discover it with each moment. The sunny 1,000 square meters exterior with its stone-built details, paved alleys crossing the marvellous and colourful garden, as well as with its living-room furnished patios, will make you feel like being part of the most dazzling dream!

We feel certain that in Villa YELLOW, the light of the Aegean Sea will infiltrate your soul!
Facilities & Amenities:

Wi-Fi
Internet

Private
parking area

Welcome drink & fresh
fruit basket upon arrival

Private umbrella with sunbeds
at the beach paradise

The real experience
of garden paradise

Breakfast service
into your villa

Restaurant al cart

Kitchen bar

Sea tours with
our small boat

Stunning view at Aegean sea
Plaka beach – sunset

Tour information
and activity package

Reception room

Laundry room

TV Satellite - music
& movies library

Fully equipped kitchenette
& barbeque equipment

Fully air-conditioned
villas.
Bath amenities,
iron, hairdryer

Garden relaxing chairs &
outdoor dining, pergolas, gardens

Beach towels,
beach shower

Baby cot, high chair,
children beach toys.
In the price the following are included: taxes & services / daily maid service.

BOOK NOW