...the absolute dream experience
Villa Miami accommodates 2 persons.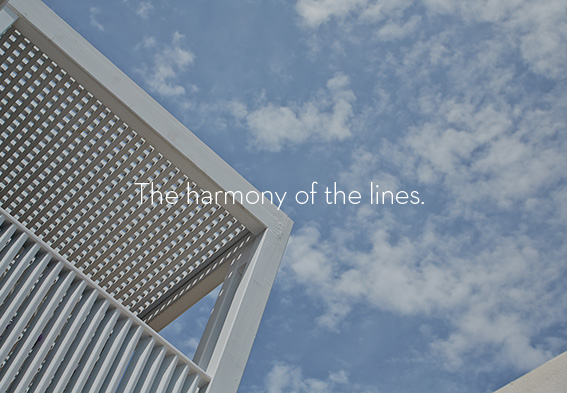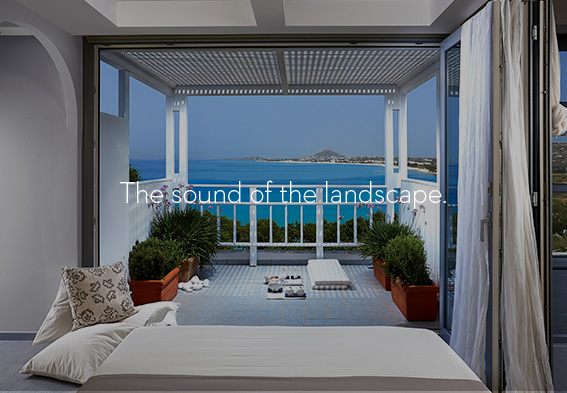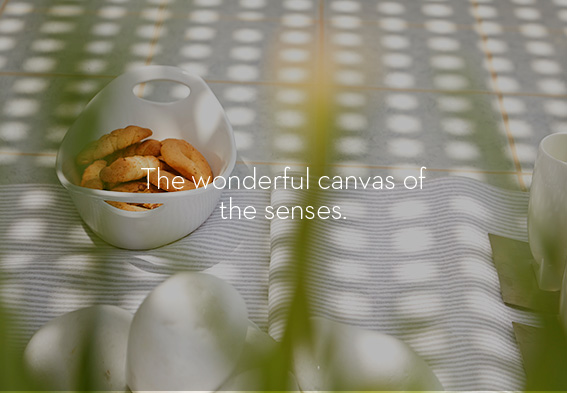 This is the brand new jewel created to accommodate 2 persons seeking the absolute dream experience. Let your eyes wander, listen to the sounds of nature around you, touch the sea… Yes! This is exactly the place that you have always desired to be.

This villa provides you with everything you need and so much more. A delightful view from the spacious roofed patio, as well as a private beach with umbrellas and sunbeds. You are now part of the beauty of the landscape, just a breath away from the clean sea, just a touch away from the sunset.

We are absolutely certain that villa MIAMI will be the scenery of the most wonderful moments of your life.
Services and Amenities:

Wi-Fi
Internet

Satellite
TV

DVD
player

Cleaning every
second day

Transport to & from
the airport or the port

Sunbeds
at the beach

Private
parking area

The possibility of
dining outdoors

Living-room
patios

Garden

Access to the
vegetable garden

Laundry
Service

BOOK NOW